I'm long overdue for an update, so here one is. The summer fun is over & now I'm a month into the semester taking 16 hours. Classes are ok.. two writing courses (one dealing with Public Relations, the other being more reading than actual writing), Marketing, German, and Biological Anthropology. All my time hasn't been spent studying though – here's just a peek at what else I've been up too..
The most exciting thing is that I have a new little sister! Lilah Caroline Reese Mcgregor was born a little less than a month ago. She's so beautiful!
Little Lilah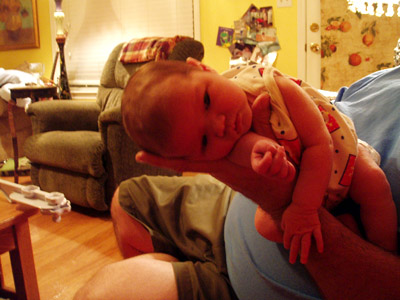 So teeny.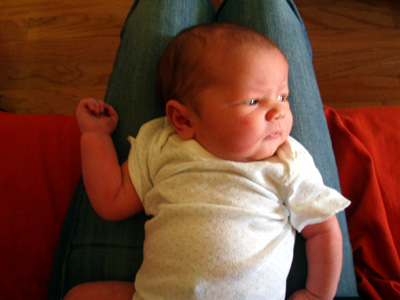 Proud Papa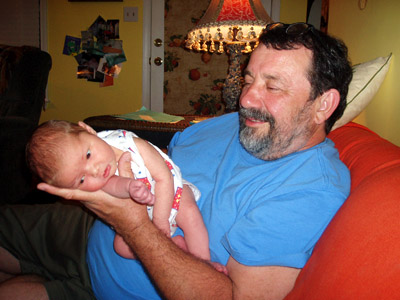 Sister Sister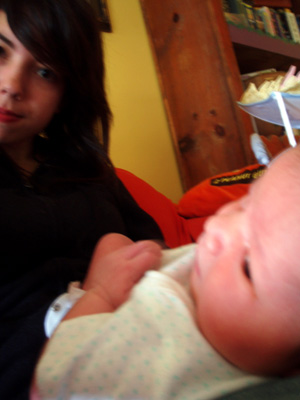 After a trip to Jonesboro to visit the new family addition, a group of us enjoied a wonderful French meal cooked (and instructed) by Laura.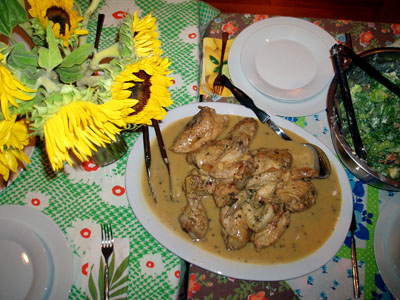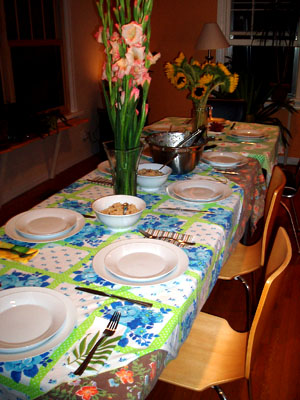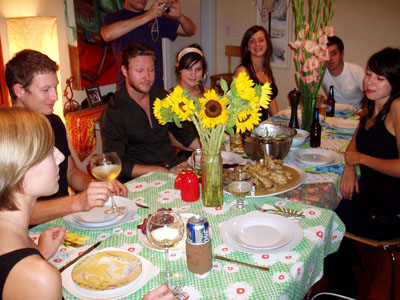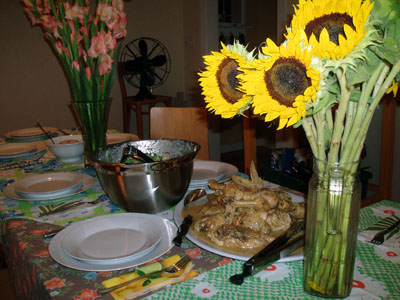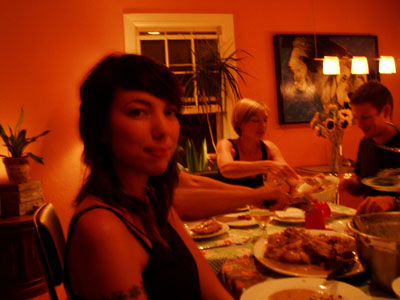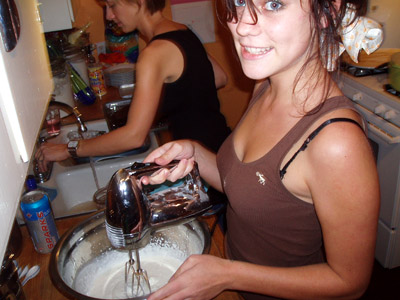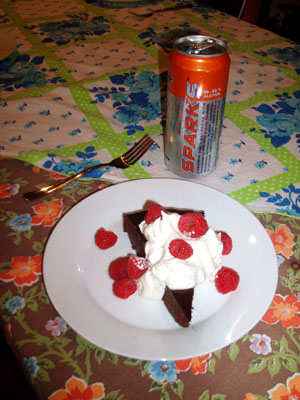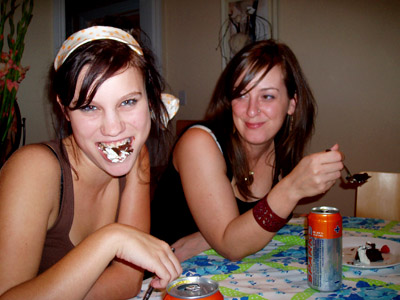 Afterwards, we saw Dr. Dog play a free show.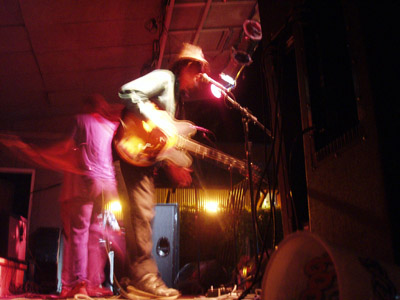 It's fair time again..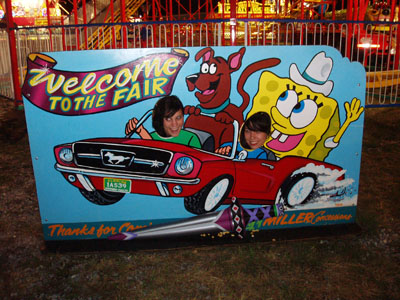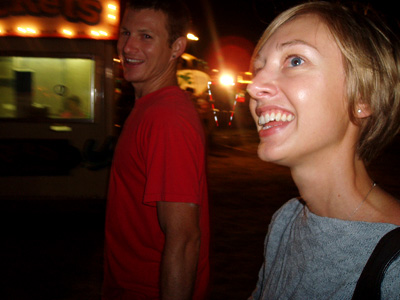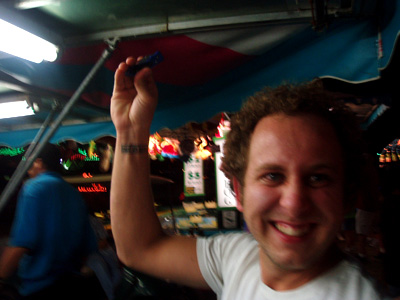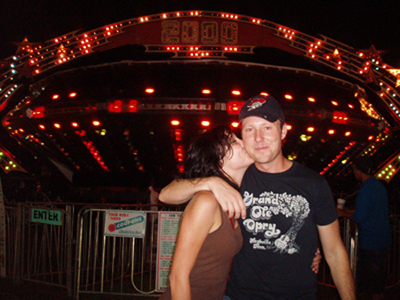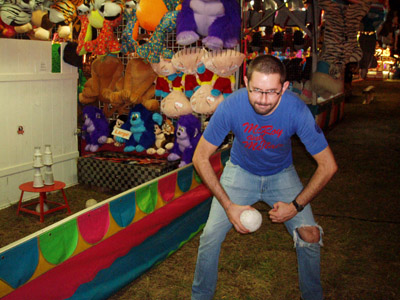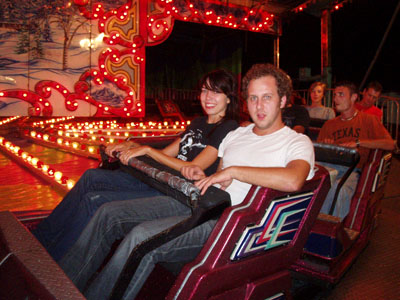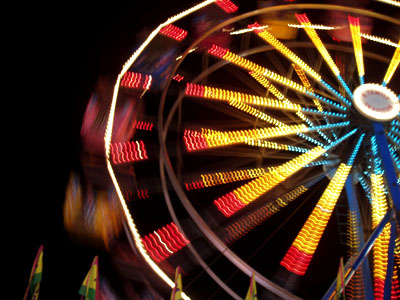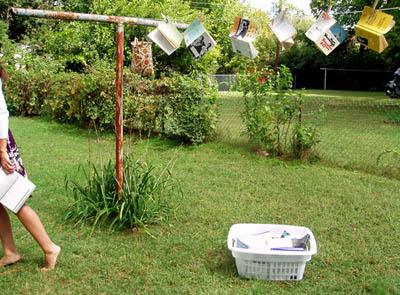 That last picture was for my friend Seth's MySpace Photo Challenge. Check it out & play along!
That's for now. I'll update sooner next time & might even start posting videos, since I just bought my first video camera!
Till then..