Friday started out just like any other day.. a wonderful little walk to school (the trees are amazing right now) and then an afternoon at the coffee shop. But as soon as my shift was over, I jumped in my car & swung by Laura's house. She sat shotgun and 5 hours later we arrived in my beloved Tunica, MS.
The whole reason for the trip was not for gambling, but for my bff Kerri's surprise birthday party. Since I usually stay with her when I visit, I figured her not knowing I was coming into town was a good excuse to hit some slots!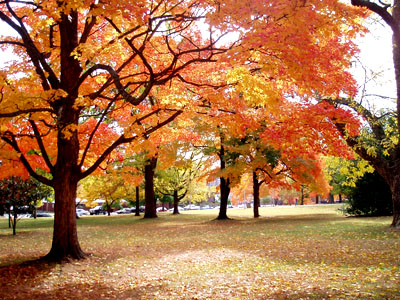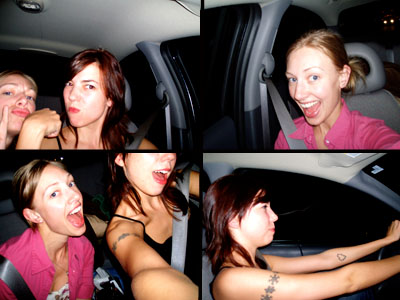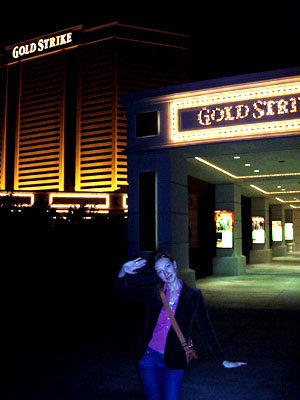 The view from our room at the Gold Strike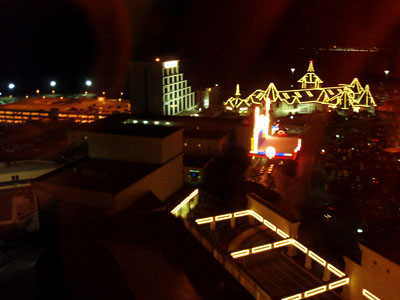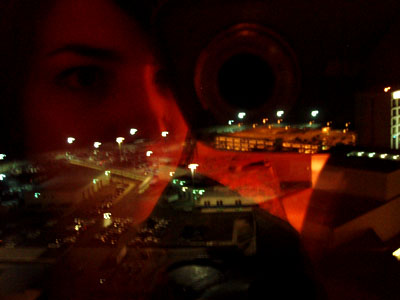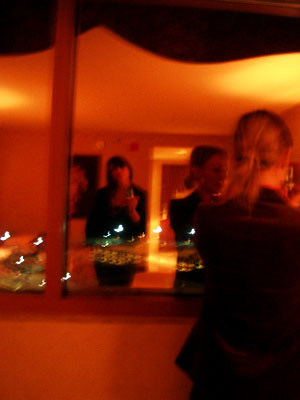 Yes, we are such classy ladies…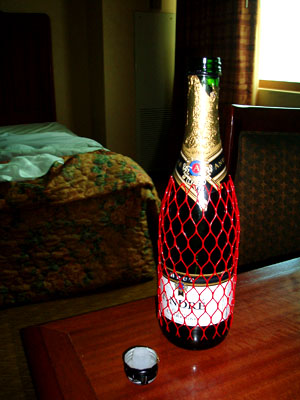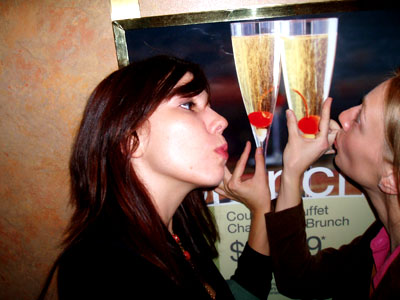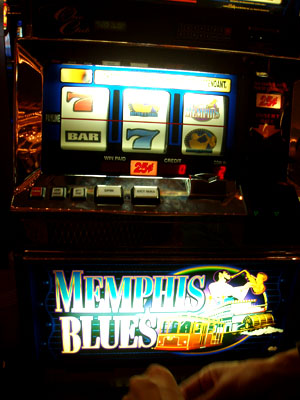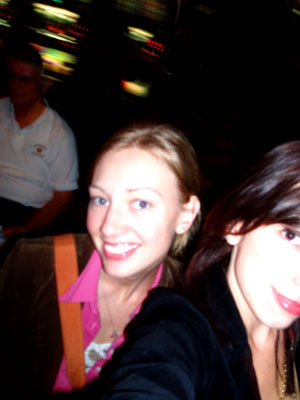 I came out 50 bucks and a terrible 3 am omlete breakfast ahead!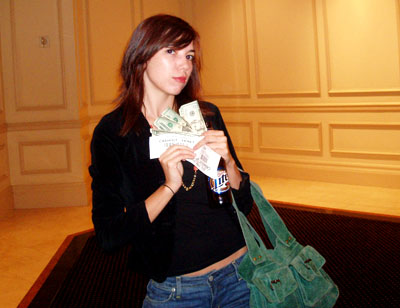 Laura with nuthin but lint.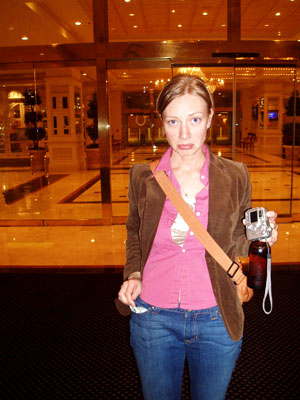 The next morning…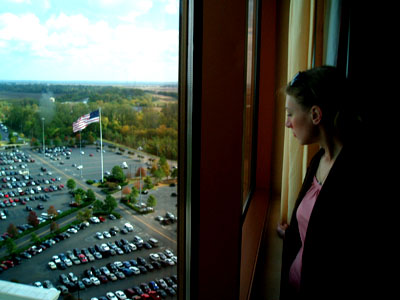 …we drove to Southaven where we had lunch with my dad & family.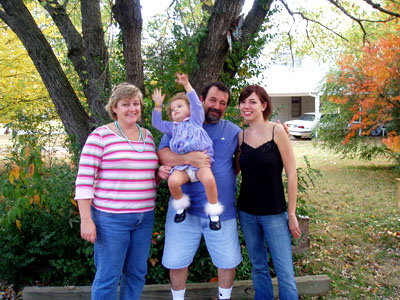 And also where I was reunited with my childhood banana seat bike..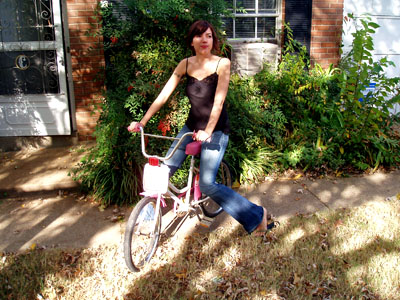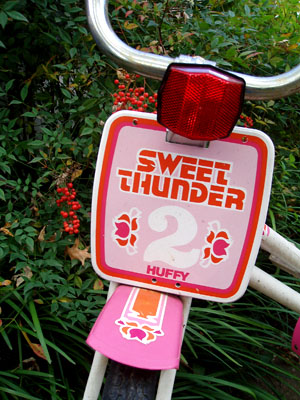 The afternoon was devoted to party preparations.
Hit up the fancy new outdoor mall in Memphis, where they have a perfectly normal speed limit.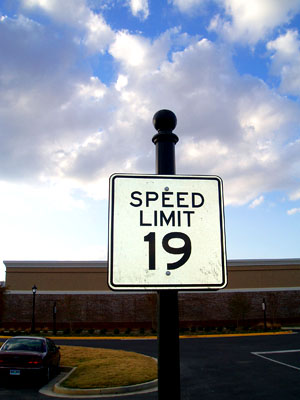 Yes, I am officially a grandma for this one…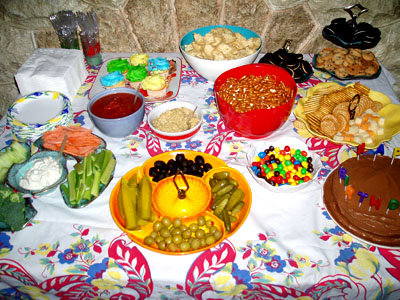 The SURPRISE part.
Kinda blurry. I was too busy nervously enjoying the moment.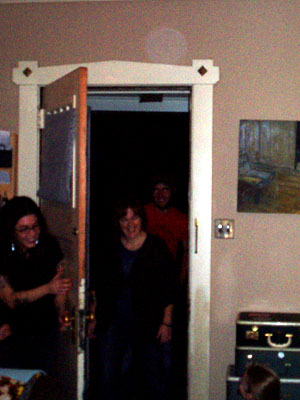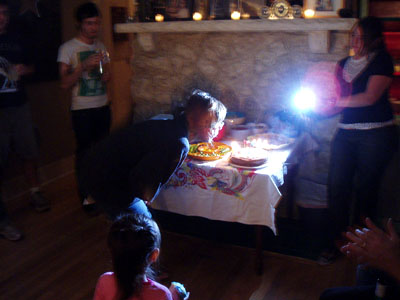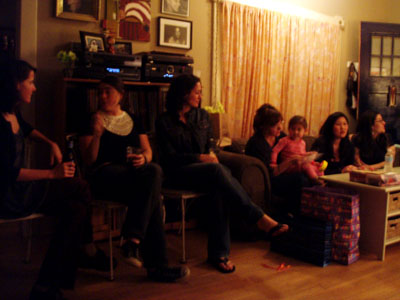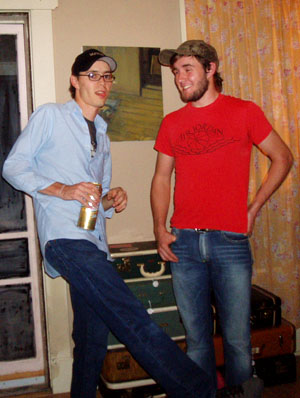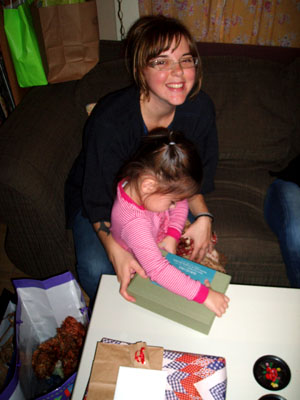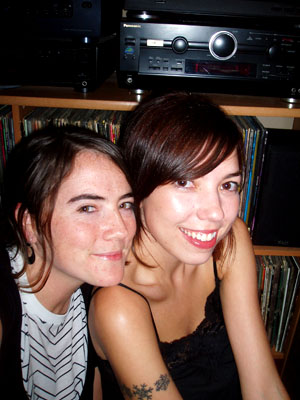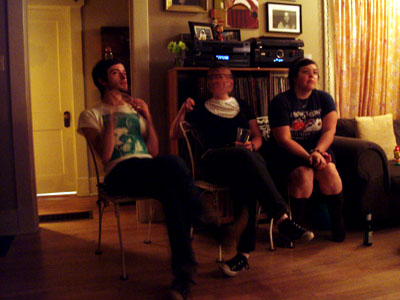 Got to chill with some of my favorite girls..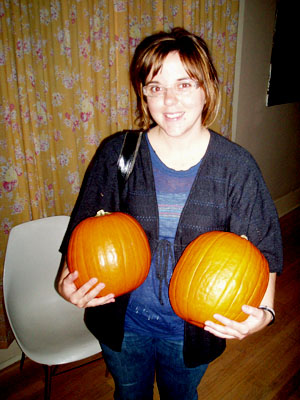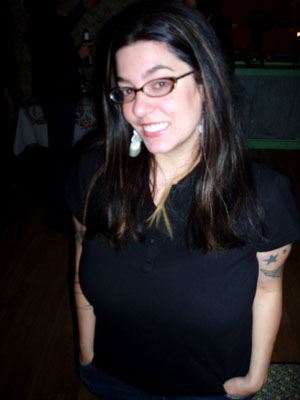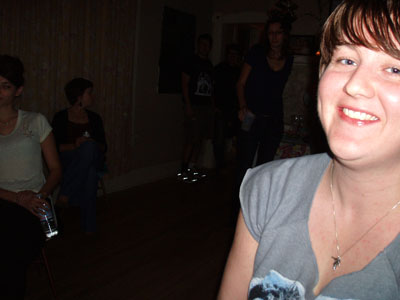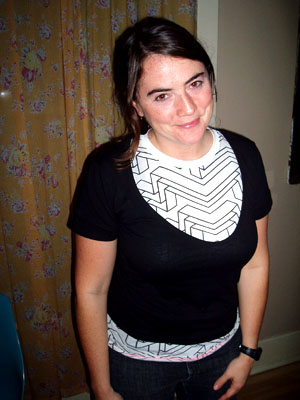 The four us us back together at last..

After the best nights sleep ever at the birthday girl's house, we ate a late breakfast at the Arcade & were on our way back to Fayetteville…