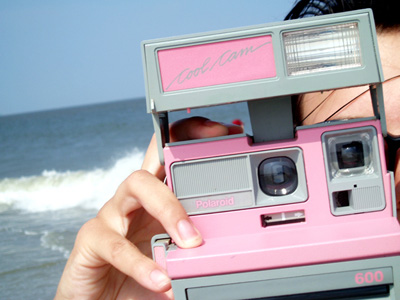 With only a week left until the fall semester starts, I said goodbye to summer in style w/ a trip to Tybee Island with some of my bestest peeps. For more detailed look at our days, check out crasymaker.com.
With a 15 hour drive there and back, we had a short layover in Memphis
(thanks again Mom & Tim for putting us up)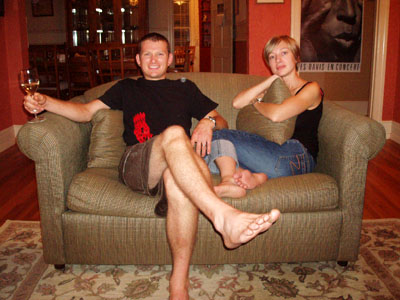 Kerri & Joel joined us for dinner
Crazy long drive the next day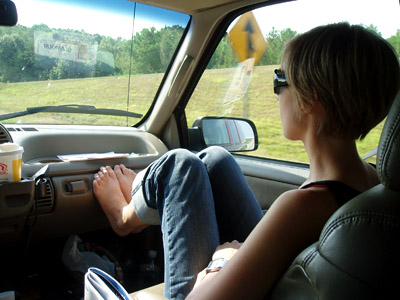 Finally there!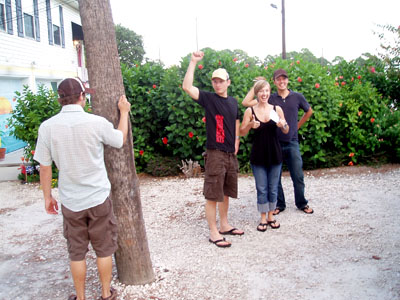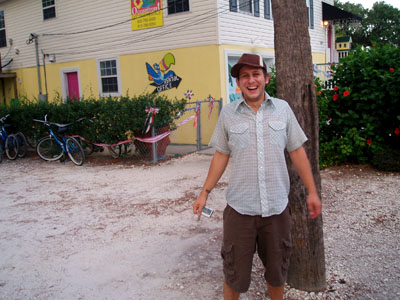 Our "Oceanfront" condo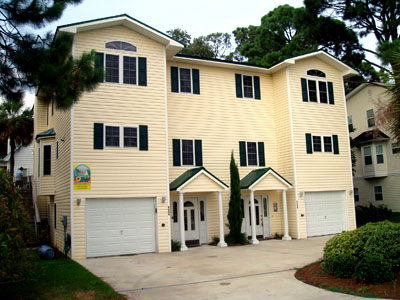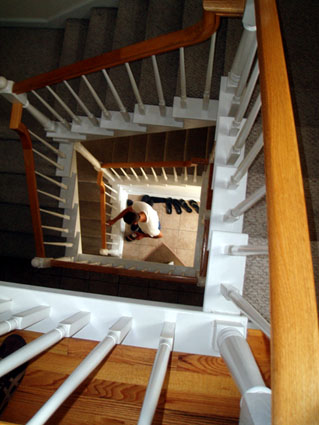 Night walk to the inlet by our condo.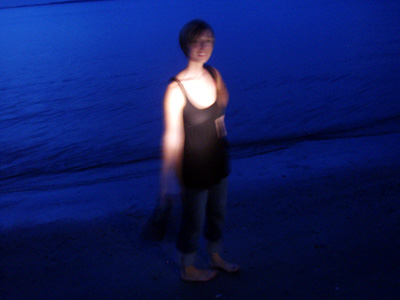 Beachin it!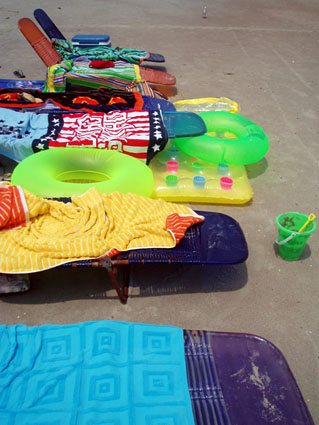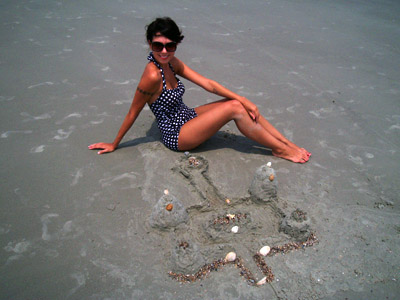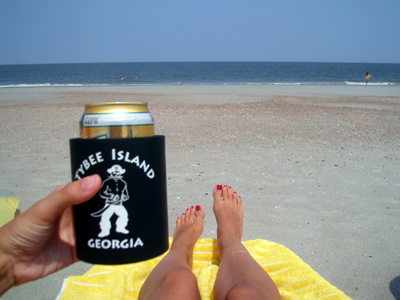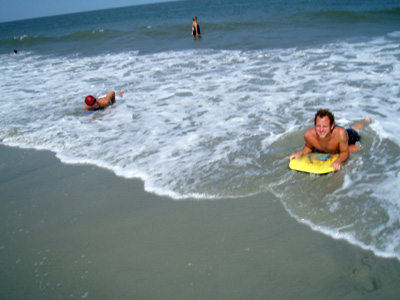 hurt knee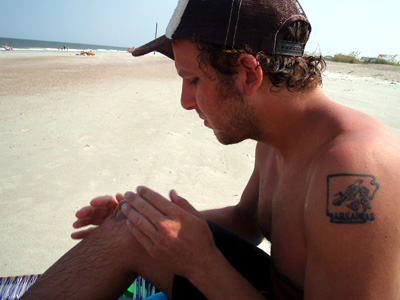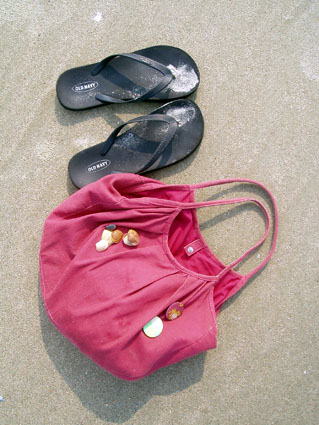 Livin it up at the condo..
.. with mojitos & more.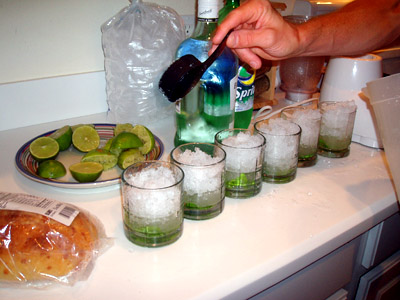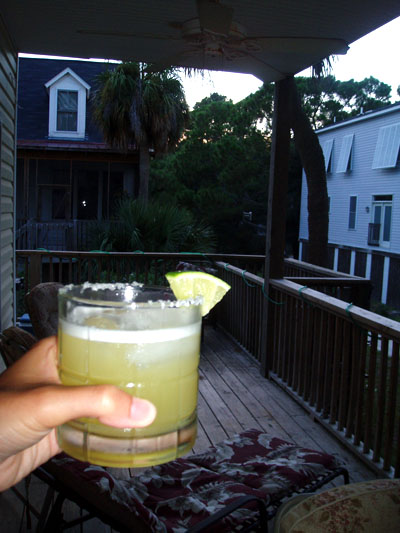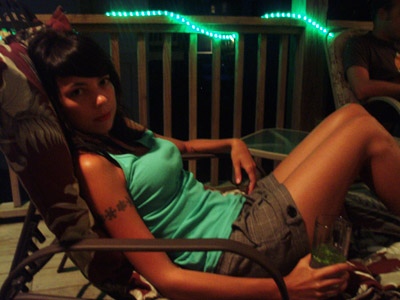 Our own private bar in the basement!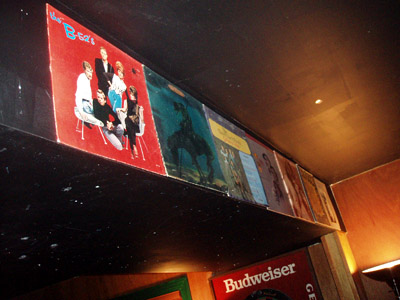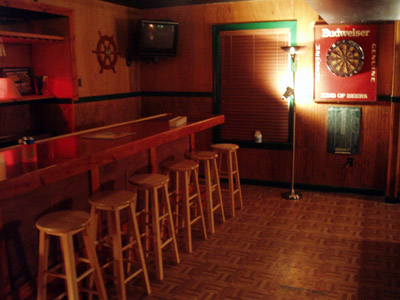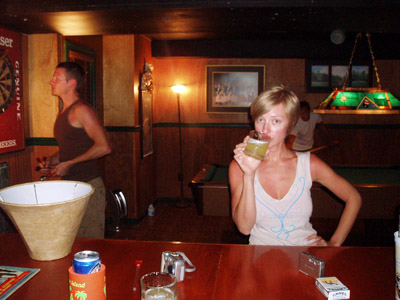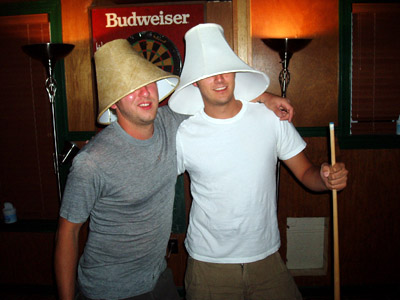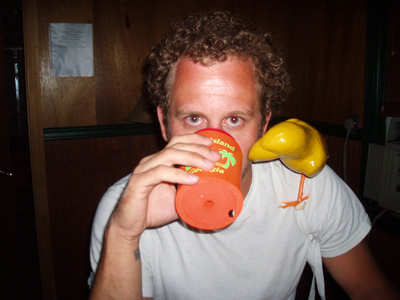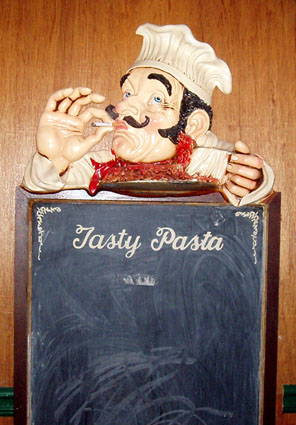 Exploring Savannah, GA (right next to Tybee Island)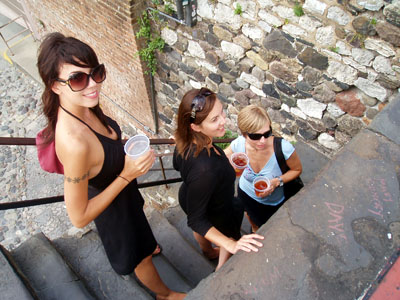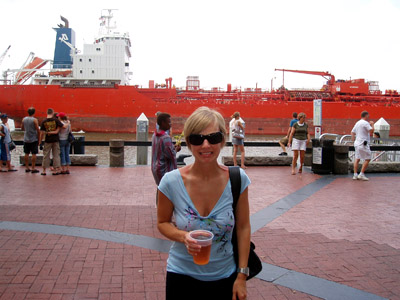 Ebay Street!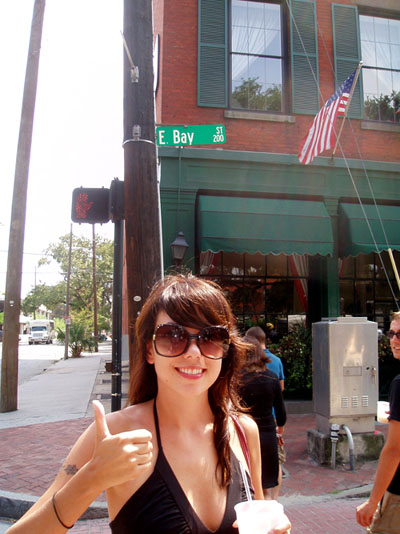 Bonaventure Cemetery
Spanish Moss everywhere..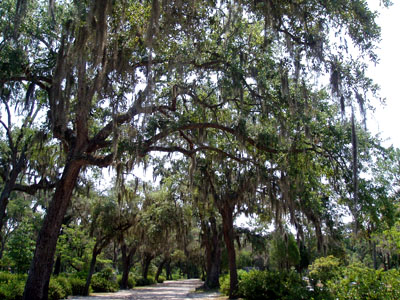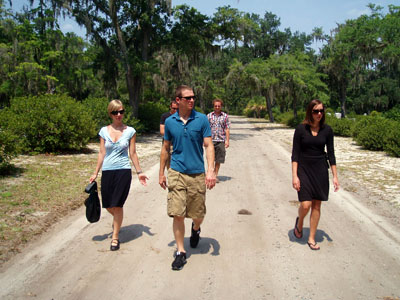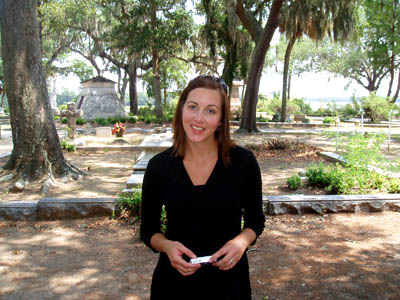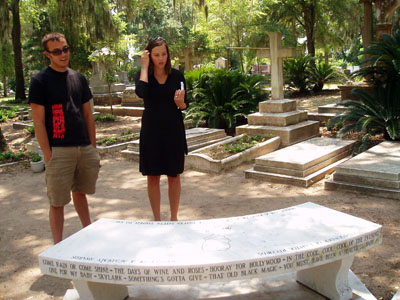 Trolly Tour of the historic district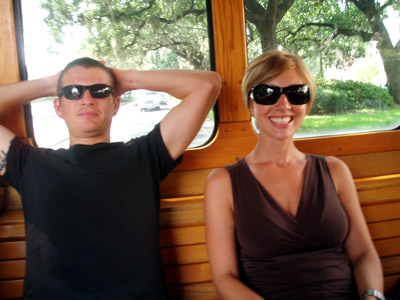 This tiny house apparently just sold for over $850,000.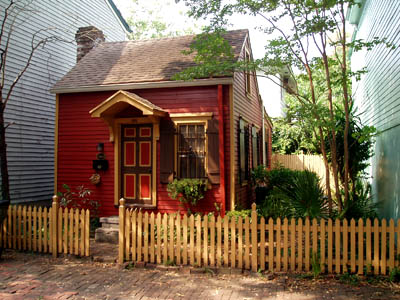 Haunted Pub Crawl (it's legal to walk around w/ open containers of alcohol there)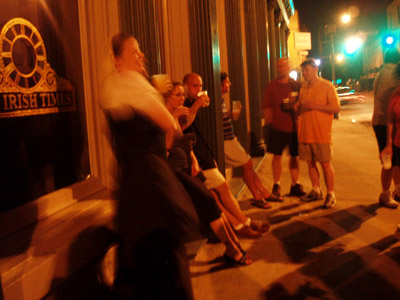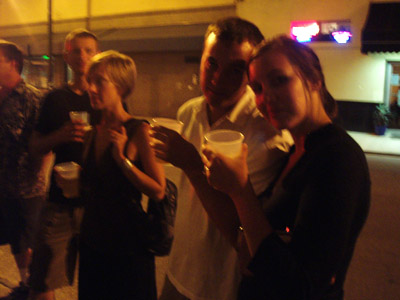 On to the Polaroids..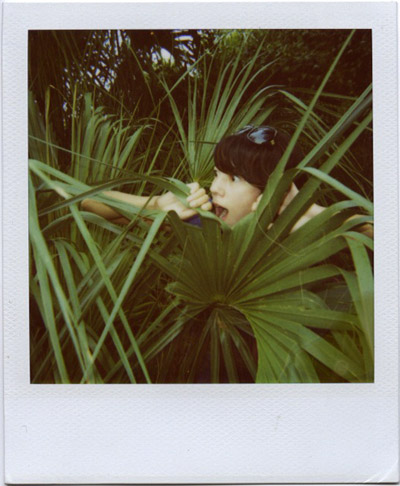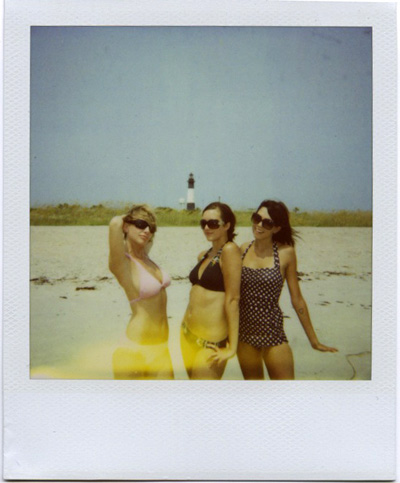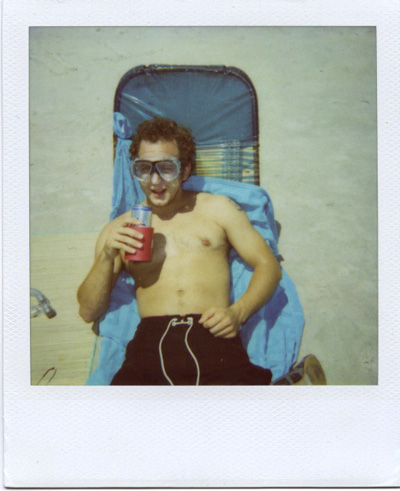 Sophia Coppola sparkling wine!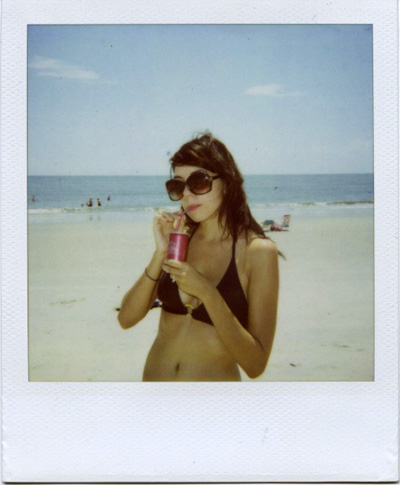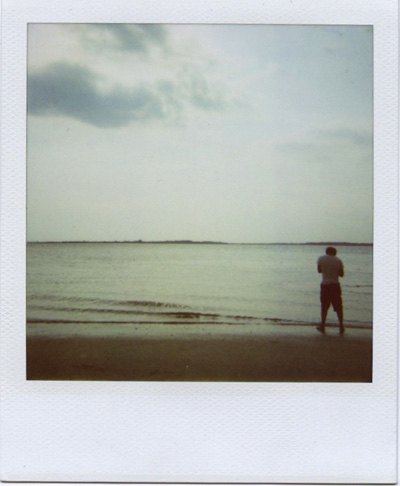 My sweet boogie board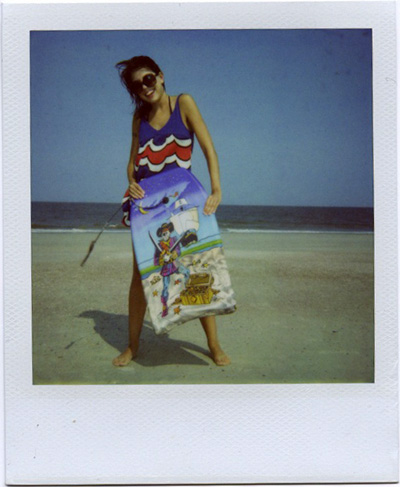 My sweetie on his boogie board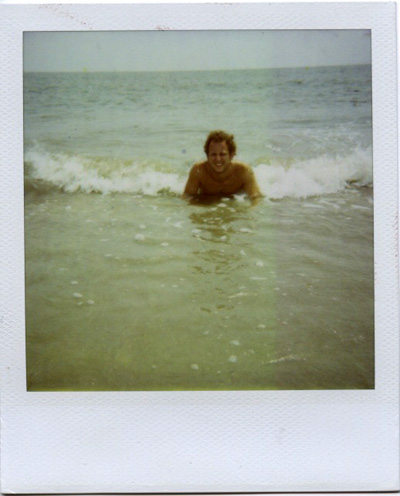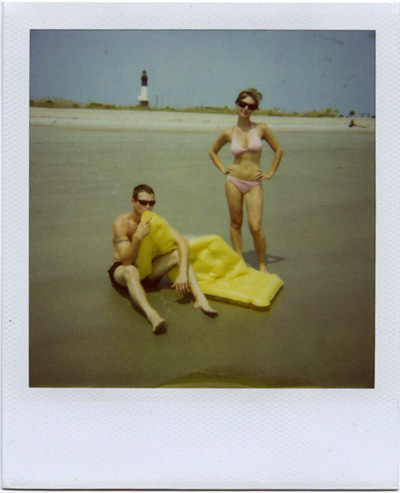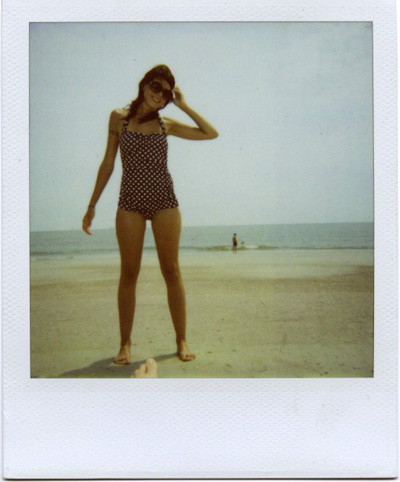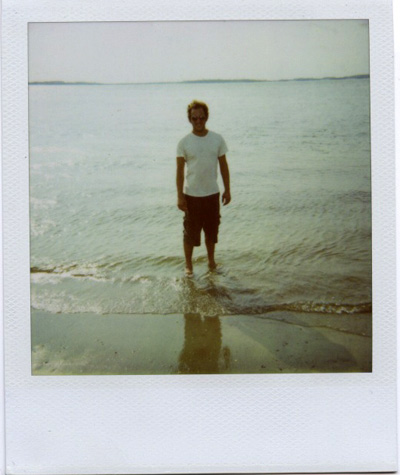 I built a sand castle.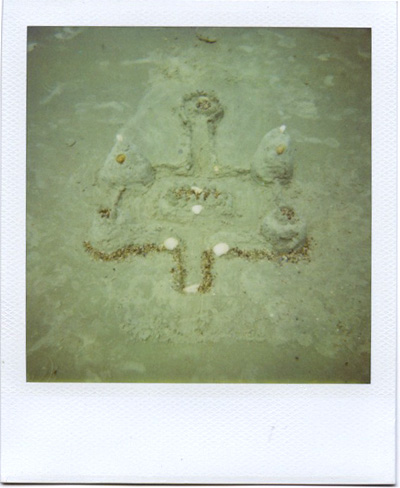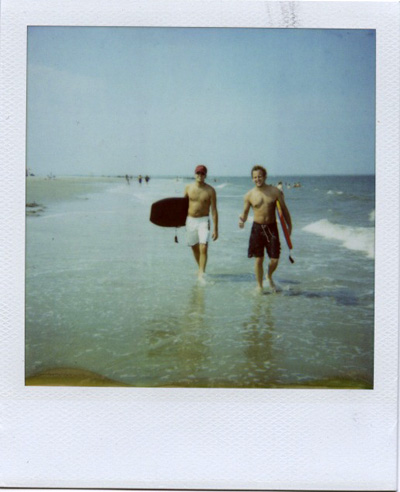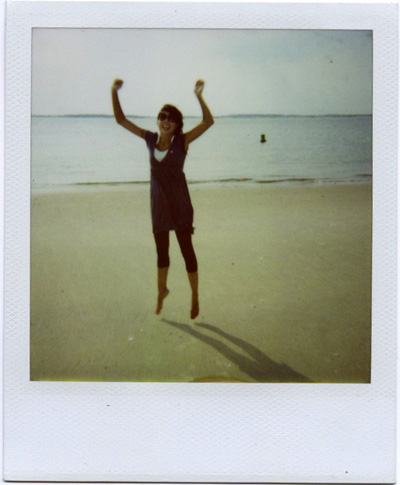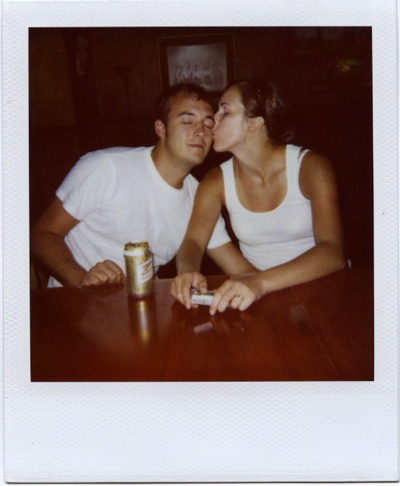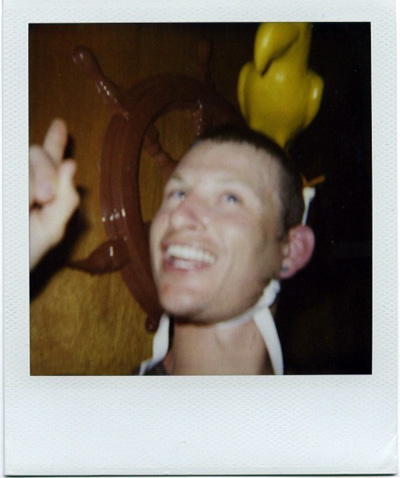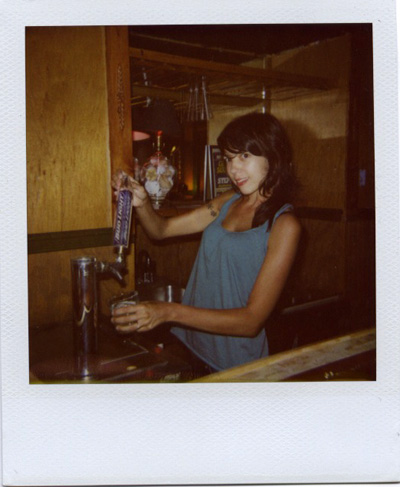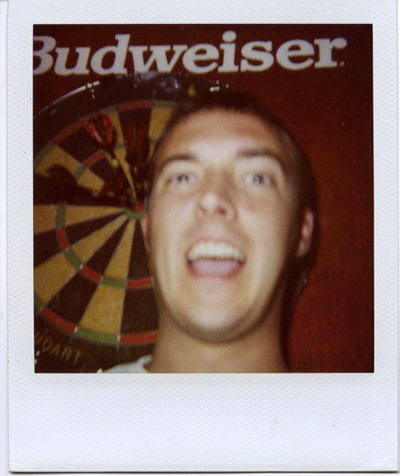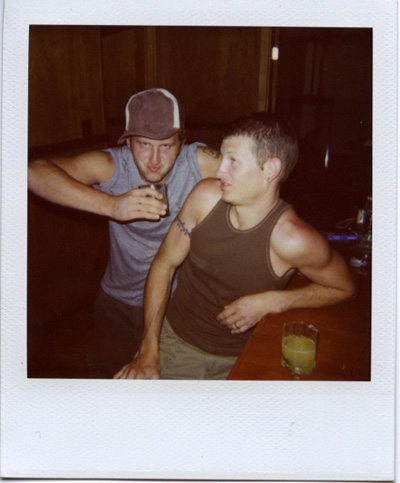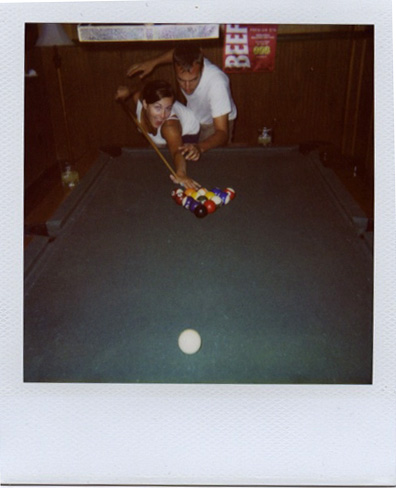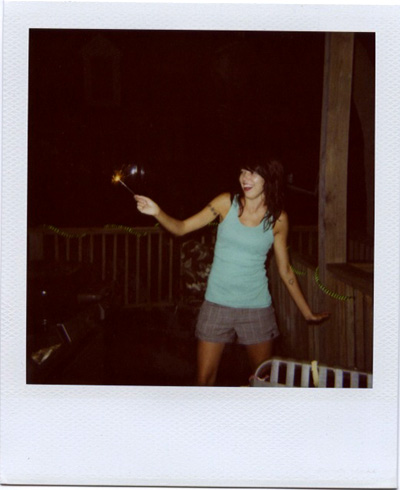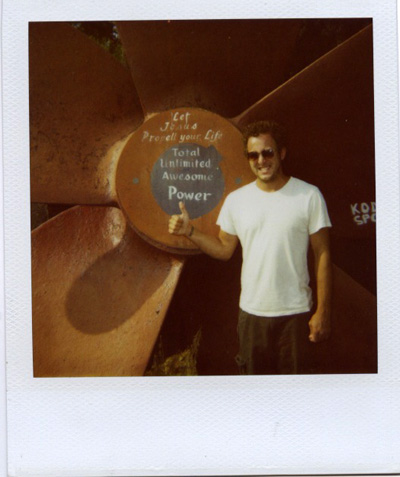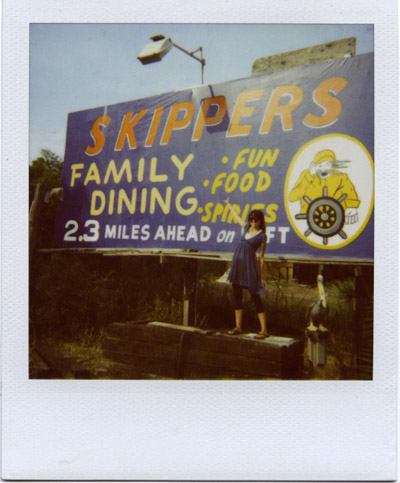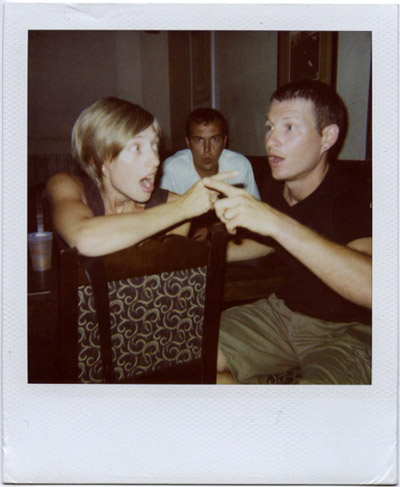 Headed home…
I had an amazing time, but it just went by way too fast.
Luv,