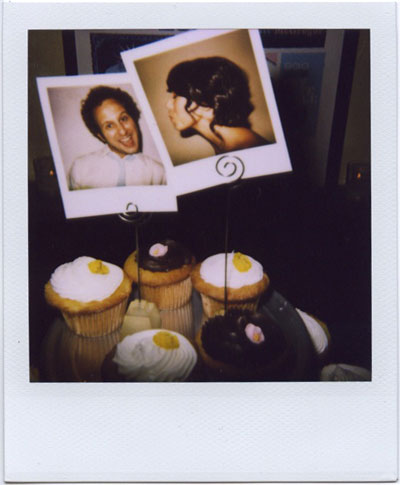 Thought I would go ahead and post the Polaroid portion of our wedding photos. Big thanks to the lovely Erin Abbott for almost all of these shots!
For those of you all who don't know, we got married in a little old house right next to the University of Arkansas campus. It just so happens to be the house where Bill & Hillary Clinton use to live (and where they were married). Plus, we just so happen to be the first couple to get married there since them, hince all of the Clinton references below and the newspaper article.

Todd & Sarah Gill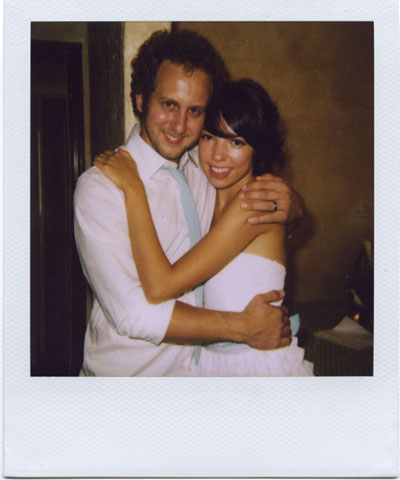 my girls & me (and our airbrush backdrop straight from the Memphis ghetto)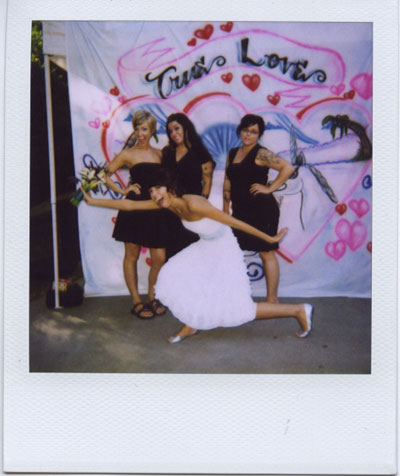 cupcake wedding cake thanks to Laura & Darling Deserts
Polaroid wedding cake toppers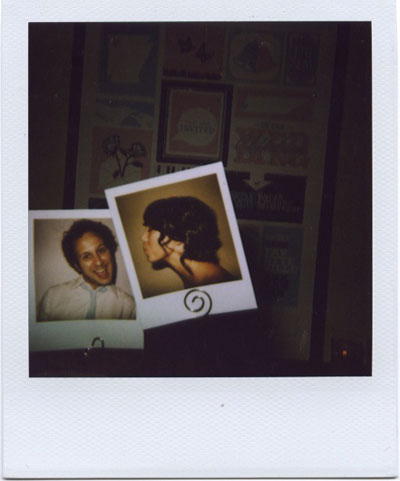 sharing the first cupcake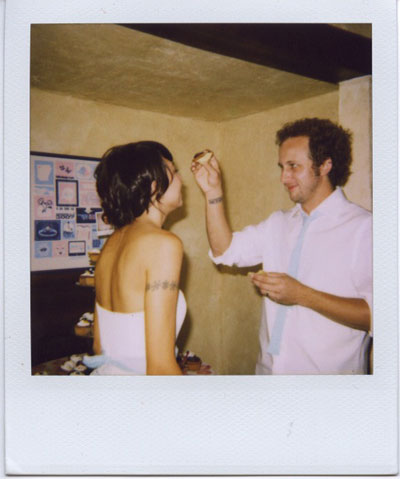 we had mini cans of Sofia Coppola champagne for the toast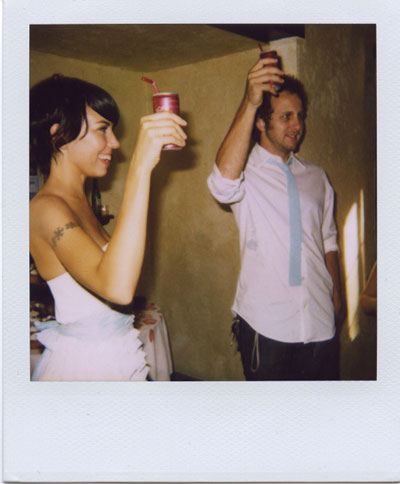 making it official (in Bill & Hillary's old bedroom of all places!)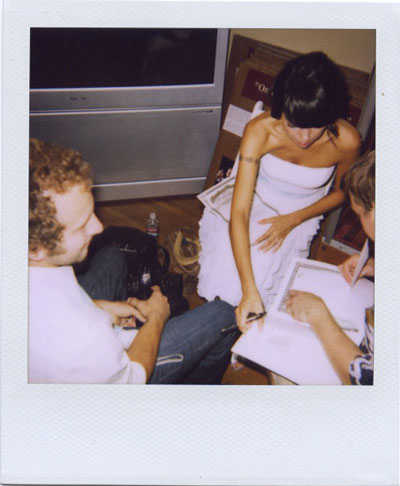 dudes + cigars = true love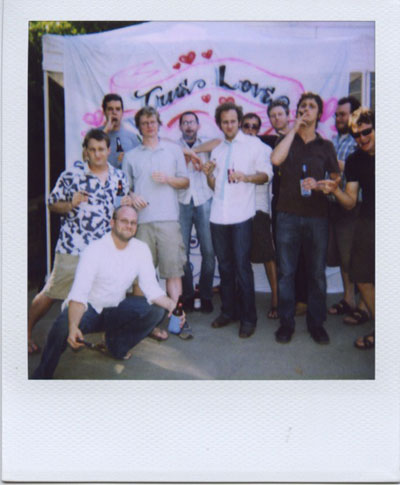 my husband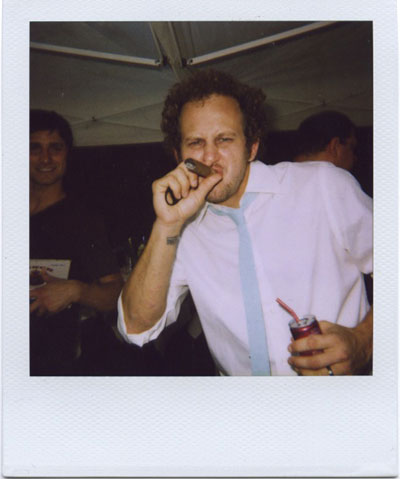 cheers Bill!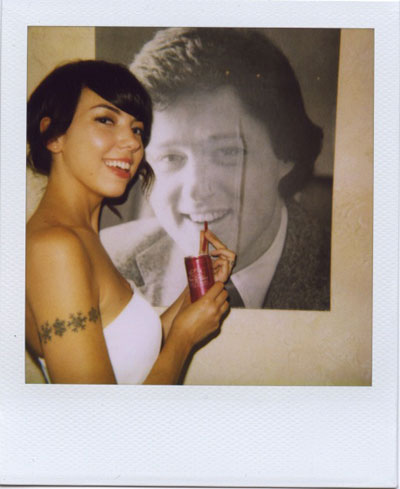 Brandy w/ a famed letter we got from Bill Clinton!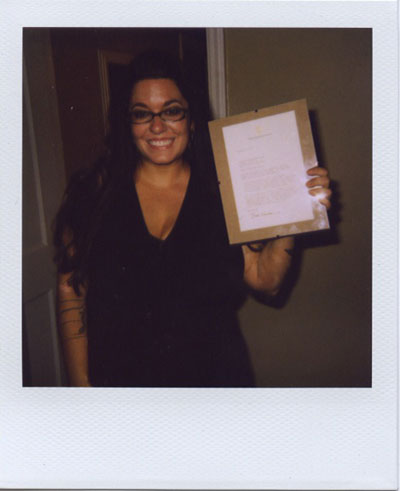 i think Three Six was playing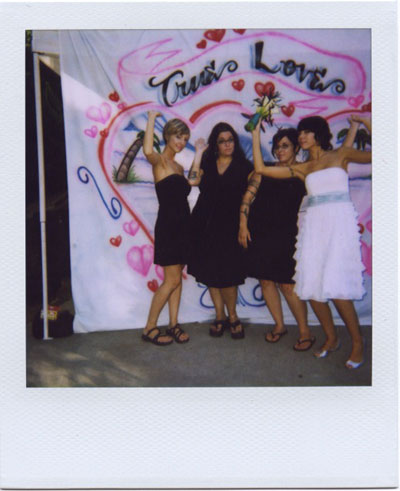 cracker jacks, salt water taffy, nachos, corndogs, & pizza!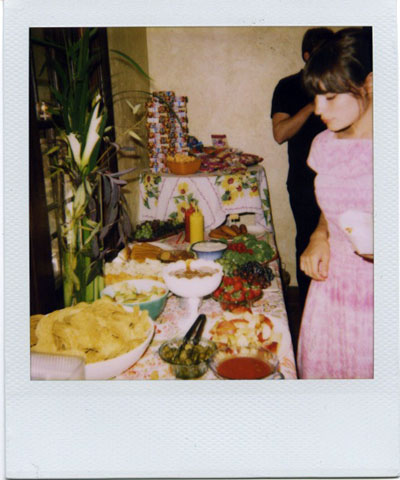 true love for real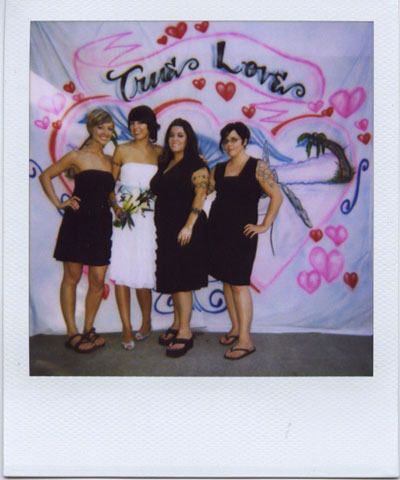 me in my wedding dress next to Hillary Clinton's wedding dress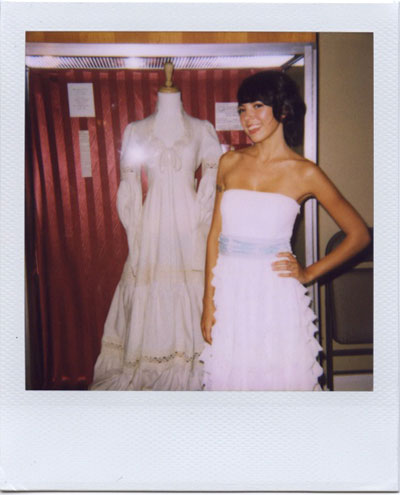 me + erin = true love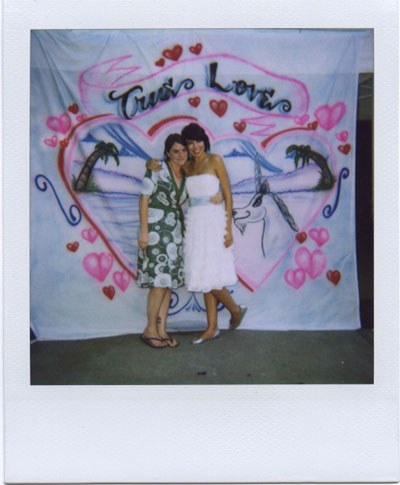 me with my niece Mariam & stepsister Roxy (who caught the bouquet)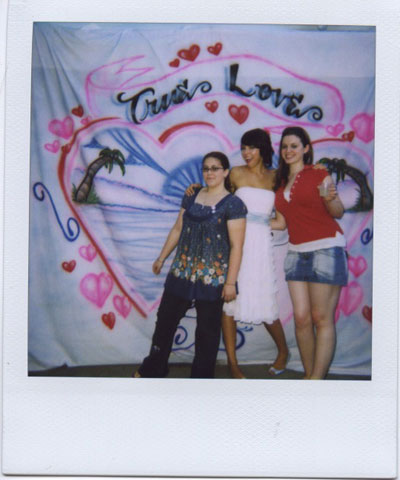 Todd, his dad, & me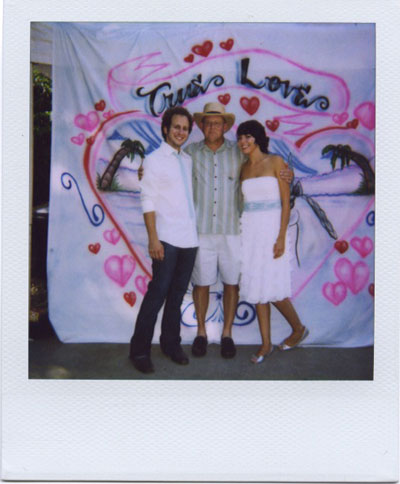 it was hot. we had tents, but it was still hot.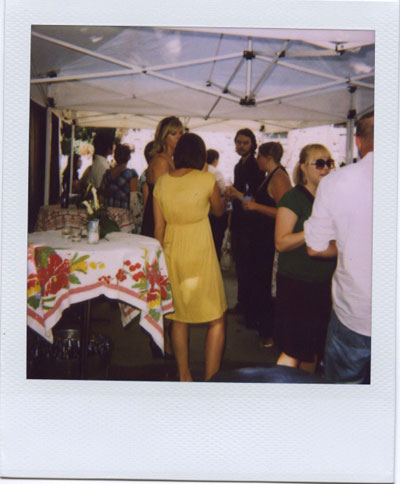 good friends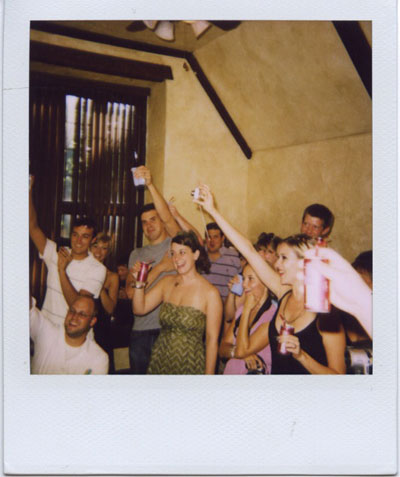 Todd w/ my mom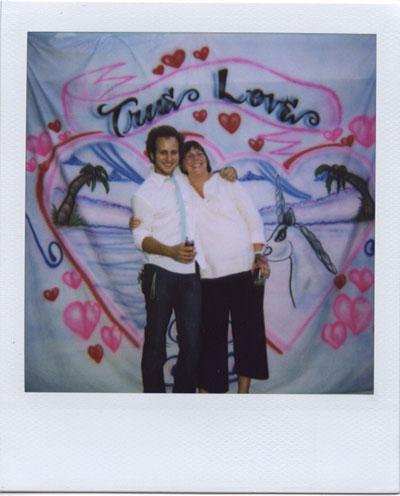 two hot ladies serving champagne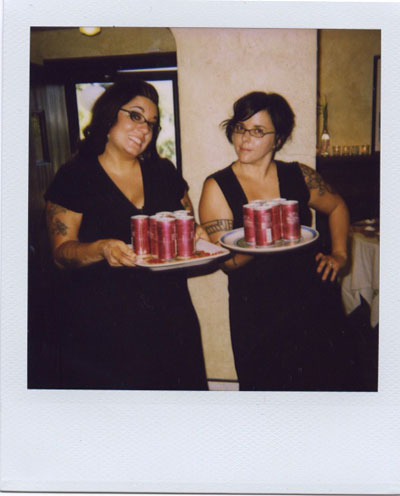 Be & Erin (we had toy flutes & kazoos instead of bubbles for our send off)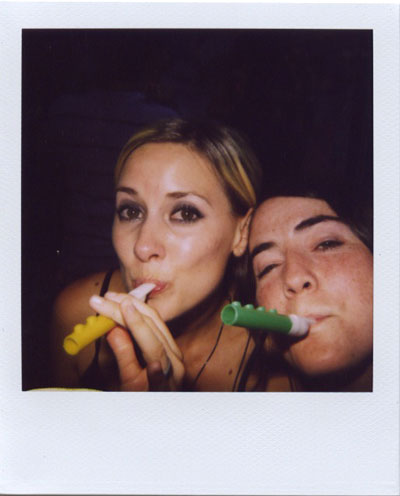 Cory & Karen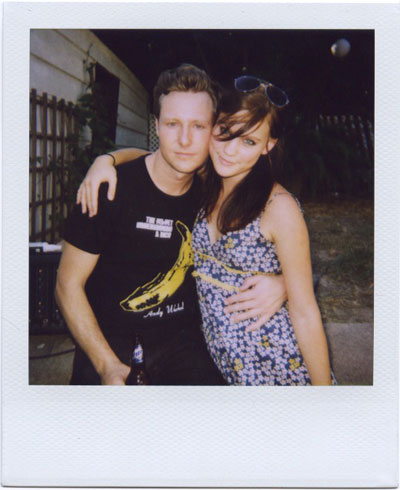 Brandy & Laura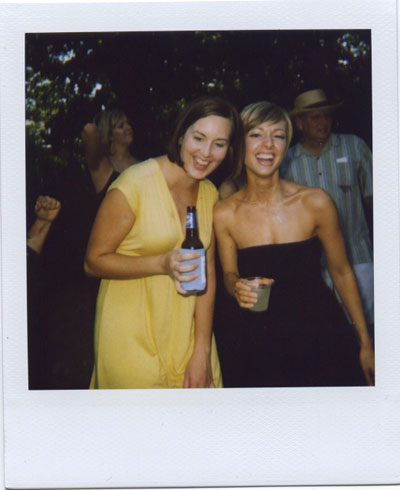 bouquet toss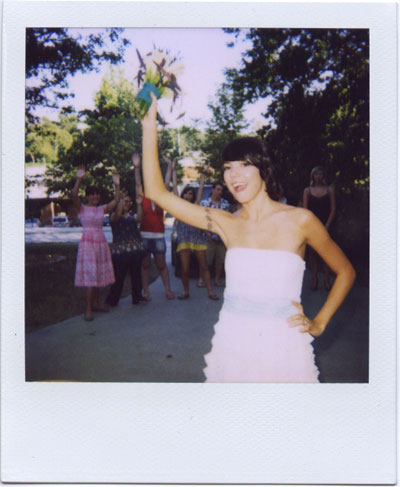 Joel, Kerri, & Brandy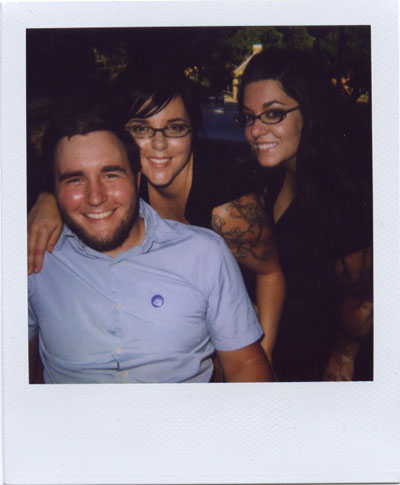 the fam – Mariam, my mom, Roxy, & Tim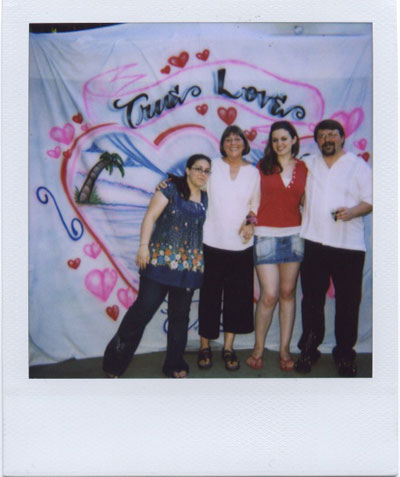 Kerri & Joel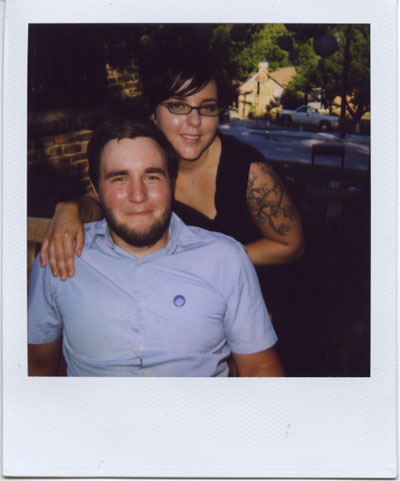 Pretty ladies – Brandy, Kerri, & Erin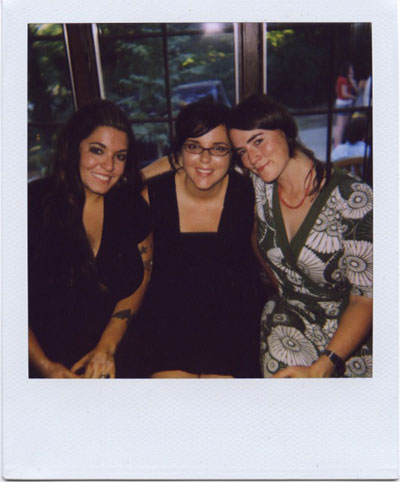 my dad video taping the fun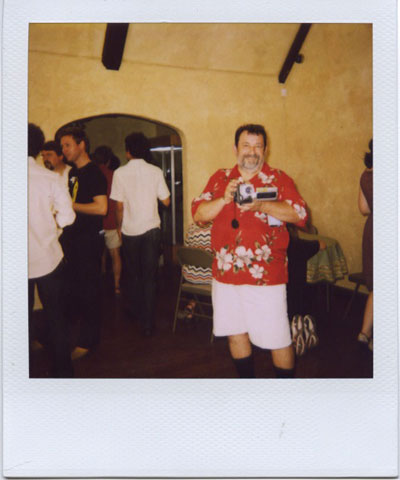 Brandy & Erin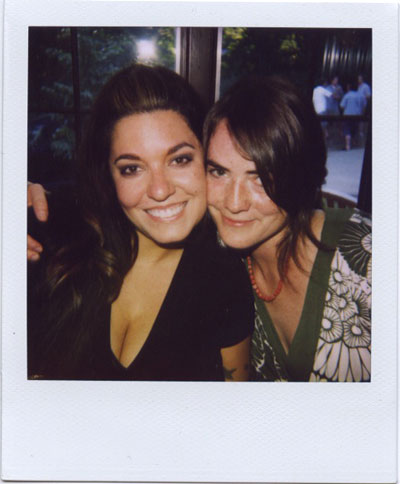 Todd & Aaron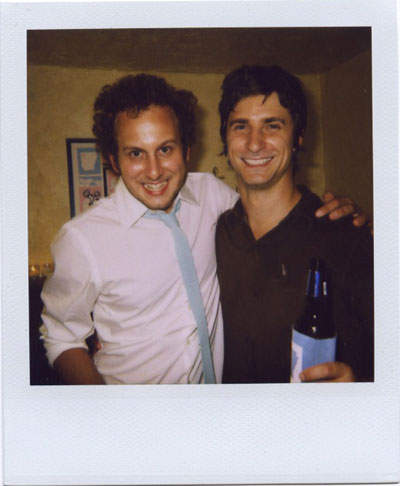 Laura & Bev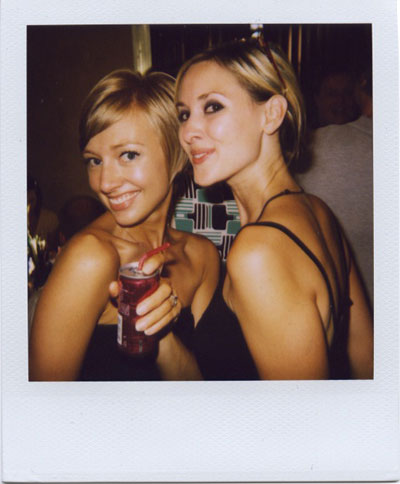 Jonathan + a beer = true love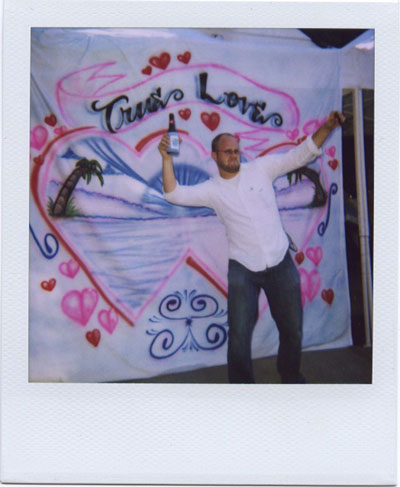 Katie (Todd's sister), Erin, & Bill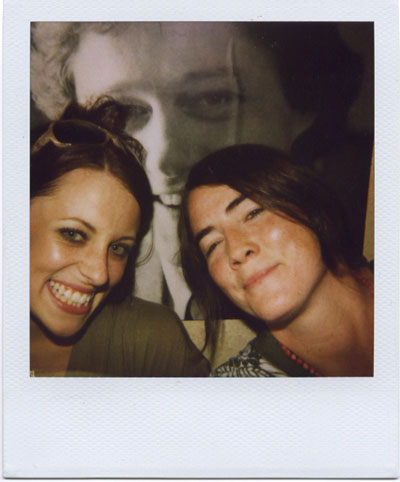 Erin & my momma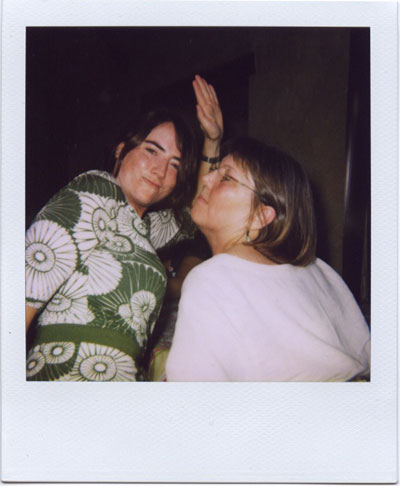 Kerri & Erin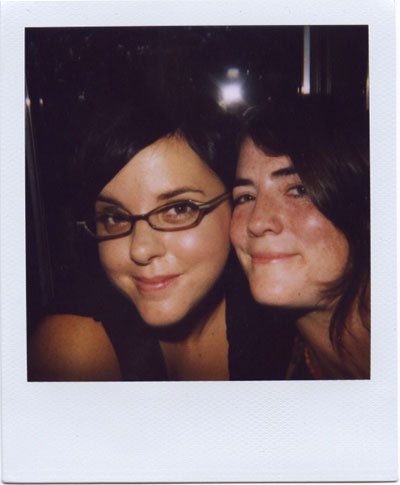 Kerri & Brandy
Ed (Todd's setp-dad) & me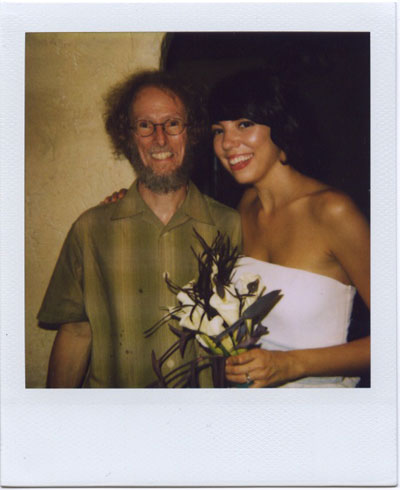 me + my mom = true love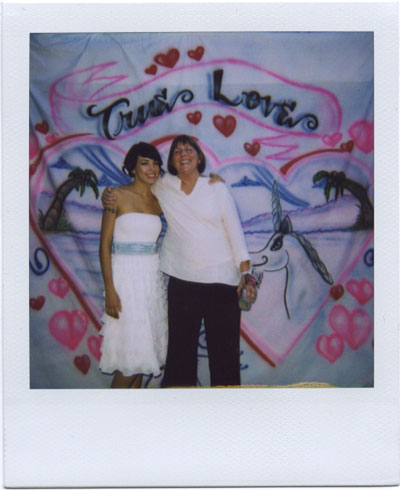 sexy bridesmaids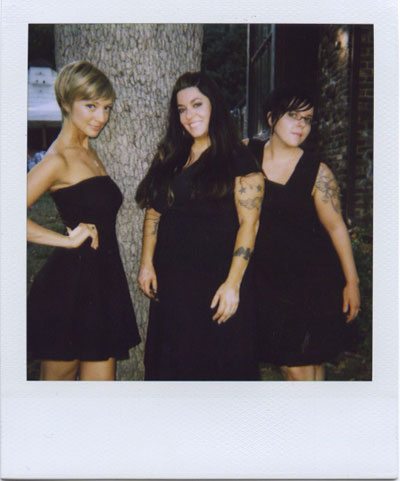 awww more true love.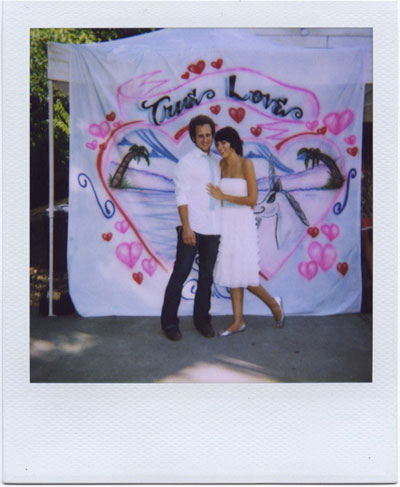 all the ladies w/ Todd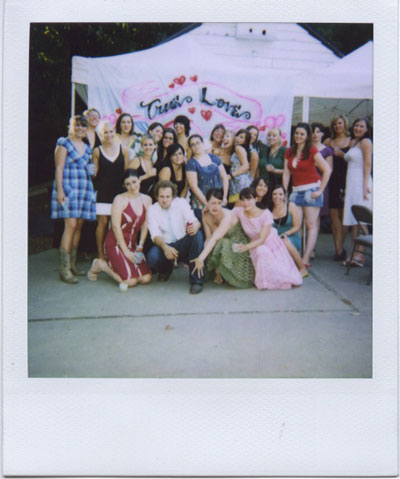 the send off!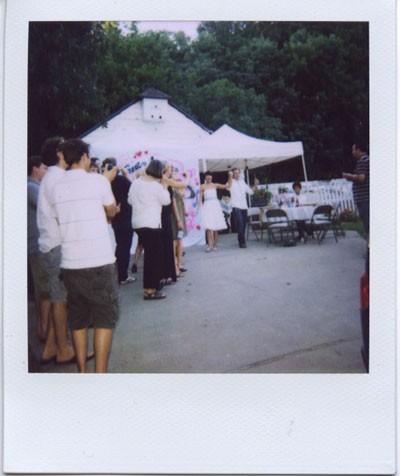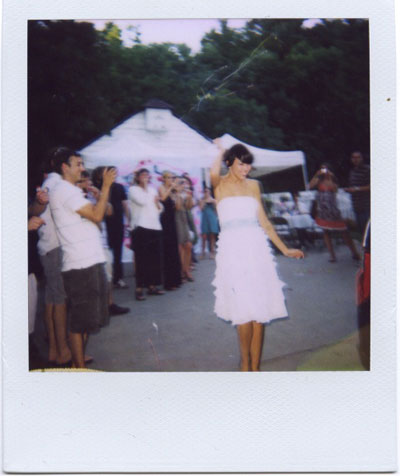 got married… & went to the car wash!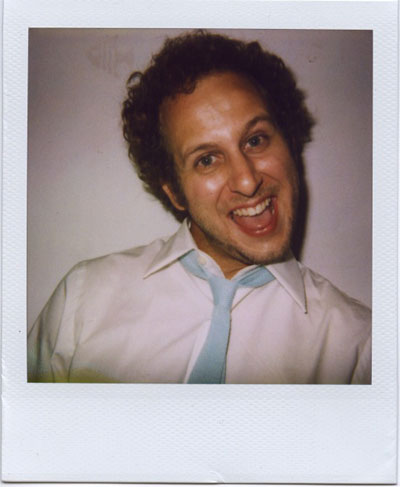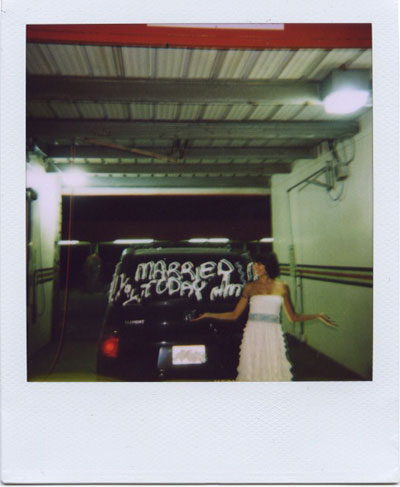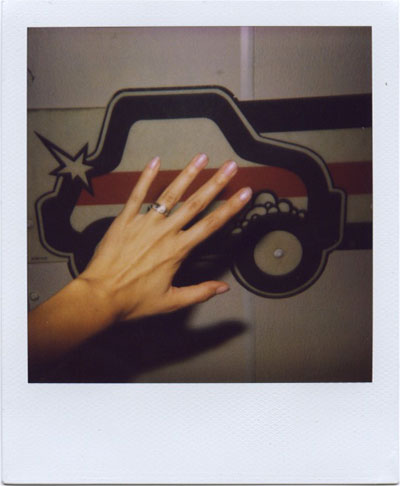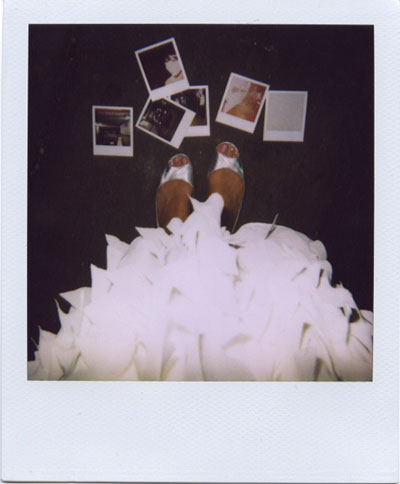 eating more cupcakes at our fab hotel room! we stayed at an old hotel on campus that use to be a women's dorm long ago & now is suppose to be haunted.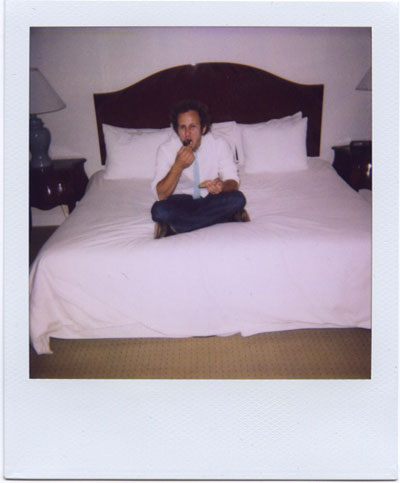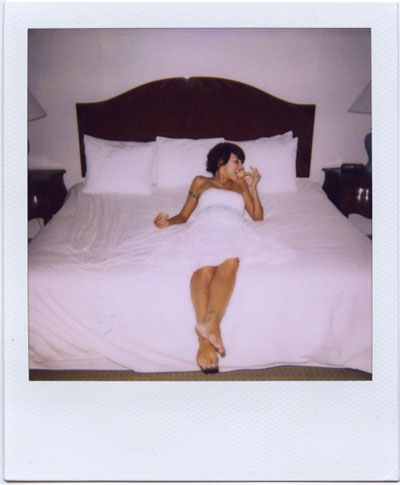 snapshots from our honeymoon at the Fontainebleau Resort in Miami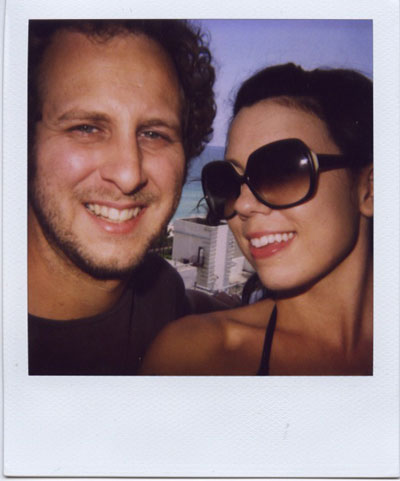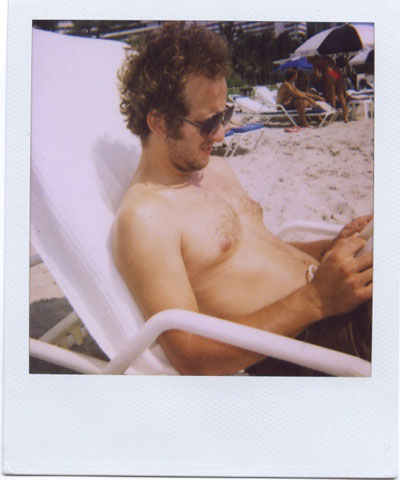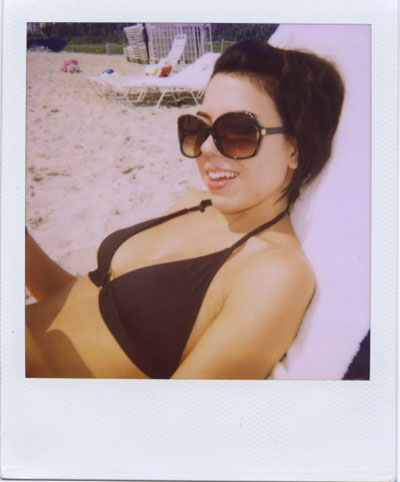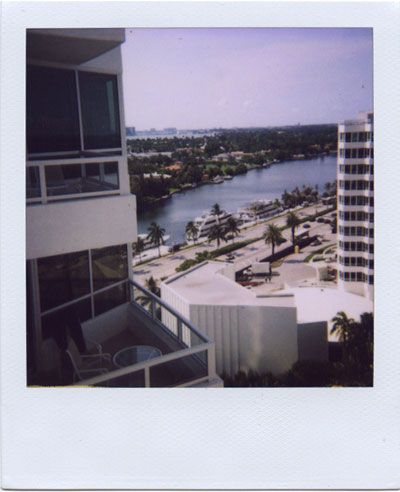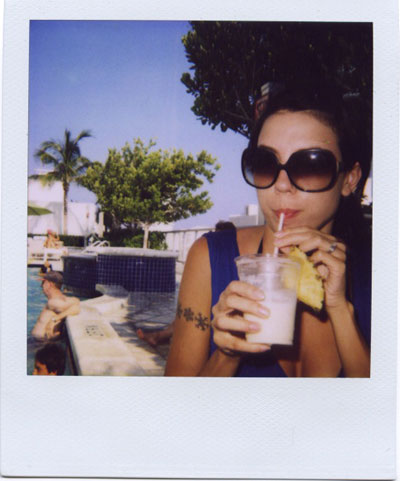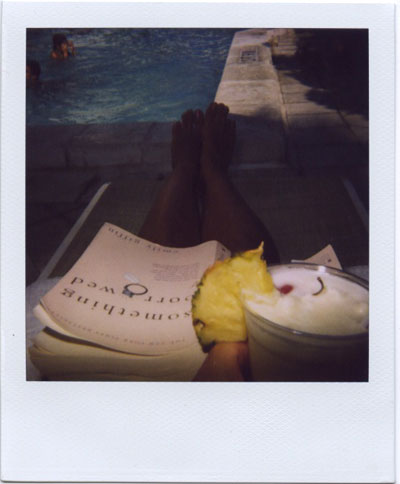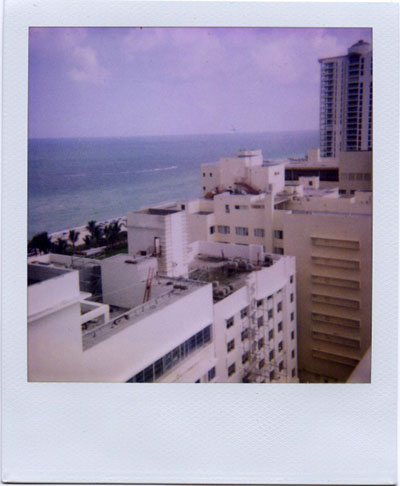 Luv,
Sarah